Suriname Consultant.
Business Services, Advisory & Enterprise Location
Your local relay to assess, prepare and support your establishment.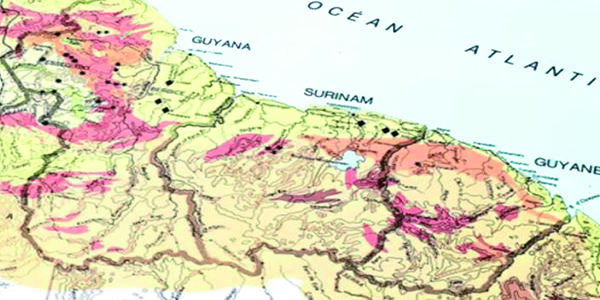 ---

Project evaluation
The experience and perfect knowledge of land will bring a share analysis relevant to the evaluation of the project which must take you to Suriname.
---

Business intelligence
To know the environment and determine your strategies, you need information.
Suriname Consultant can provide you with the documentation adequate confidentiality.
---

Administrative procedures
These steps can be tedious when we do not know the mysteries of the system.
Suriname Consultant knows where to go and in what order to achieve quickly.
---

Real estate searches
Business, private, purchase or rental real estate and search for land.
For the installation of your company and your family, we have solutions to find quickly and at the best cost of products tailored to your needs.
---

Languages & communities
We practice and can assist you in:
French, English, Dutch, Spanish, Brazilian and Sranan Tongo.
We have relationships in all ethnic communities and social groups.
---

Logistics & Customs
In & Out logistics, as well as control of customs practices are often the keystone of a project.
Suriname Consultant has a field practice of these strategic elements.
---

Human ressources
Recruit in an environment with habits professional news can be confusing.
With our practice and the help of competent specialists, we will select your collaborators.
---

Relational network
With the consultants of Suriname Consultant, you access a chosen relational network that will allow you to progress quickly towards achieving your goals.
---

Quality certification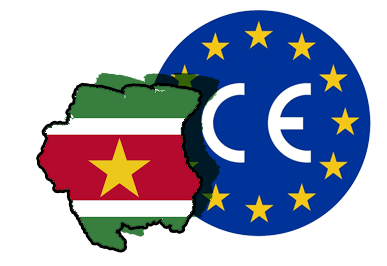 Mainly intended for Surinamese companies: establishment of quality procedures for certifications necessary to export to Guyana and the EU.
Evaluate your productions, advise you on meet the standards, you will earn new markets. At the local level, for exchanges between Guyana and Suriname and vice versa. Further afield to Europe for businesses Surinamese women who have this ambition. We will facilitate your relations with Customs and will look for tax optimizations.
---
Suriname in figures
Population: 600,000 inhabitants.
Demo growth. : 1.05% / year
Area: 163,821 km²
Density: 3.65 inhab./km²
GDP / capita: 5,798 USD


---
---
Contact: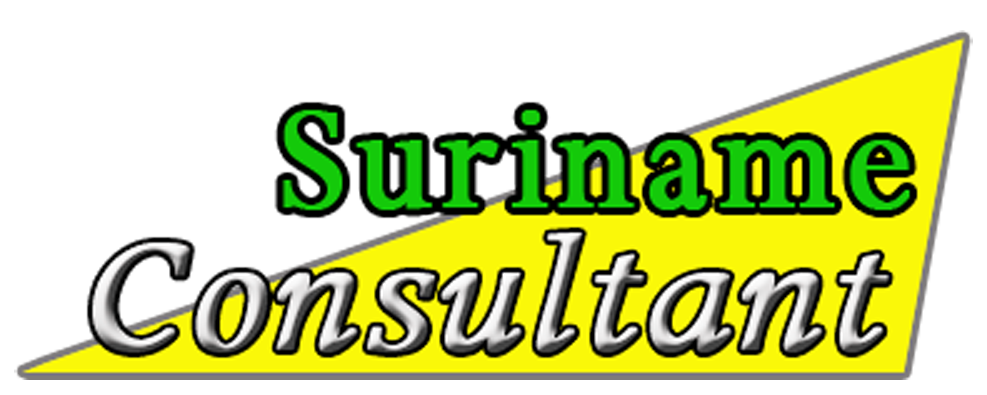 surinameconsultant@gmail.com